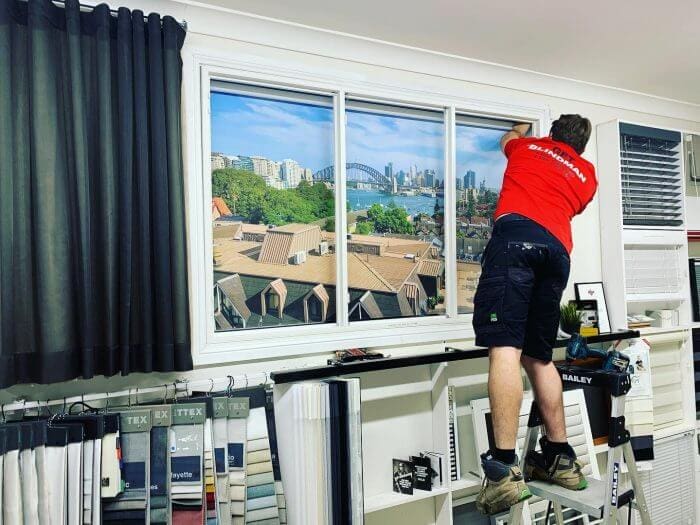 To maintain the appearance and increase the longevity of your shutters you should follow the below guidelines for operation, cleaning and maintenance:
Operating Instructions:
• When rotating blades – Tilt two blades at the same time from the centre of the section of blades.
• To open hinged panels tilt open blades and pull the fixed stile part of the panel. Never open or close the panels by the blades.
• To avoid damage to frame, larger panels should be assisted by lifting into frame. Lift by the stile or under the mid rail.
• Do not put hands through blades to access window.
• On Bi-Fold Shutters – Blades must be closed before panels are folded back.
Care Instructions:
• Keep shutters free from dust and dirt. Regularly dust panels with feather duster or vacuum with a soft brush attachment.
• To remove persistent dirt or stains use a soft slightly damp cloth with mild soapy solution and dry immediately.
• Do not use abrasive cleaners or scrub/rub shutters harshly. The finish may be affected.
• Keep Sliding and Bi-Fold tracks free from dirt and dust. Use Silicone Spray if needed on tracks only. Do not spray on shutters.
• Rotate blades regularly – If they are too stiff or loose – Adjust the tension screw located on the side of the panels. Only slightly adjust screw and test until desired tension is reached.
INTERNAL BLINDS
• Internal blinds should be cleaned and dusted every 1-2 weeks.
• To remove any marks on blinds, you should use a mild detergent diluted in a bowl of water. Make sure to use a clean white cloth so as not to damage the fabric. Do not rub too hard but gently pad the mark to remove. Rinse with another clean white cloth dipped in clean water and pat dry with a dry white towel. Do not use any coloured cloths when cleaning. With roller blinds allow the fabric to air dry before rolling up the blind.
• Timberstyle and aluminium venetian blinds can be cleaned by using a feather duster to remove all dirt and dust that may be sitting on the slats. Alternatively, they can be vacuumed with a soft brush attachment. Any accumulated dirt or marks can be wiped off with a damp cloth and then dried off with a dry cloth.